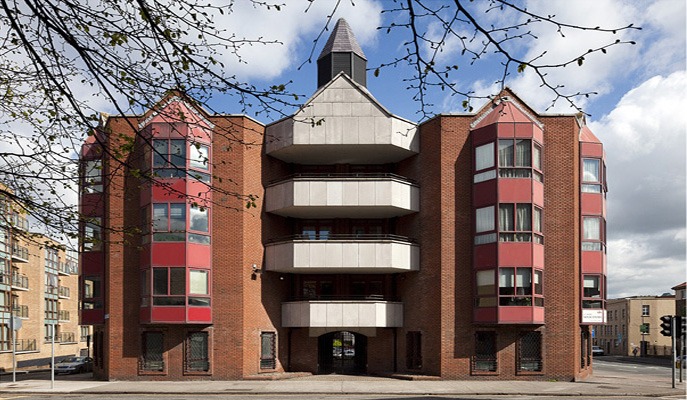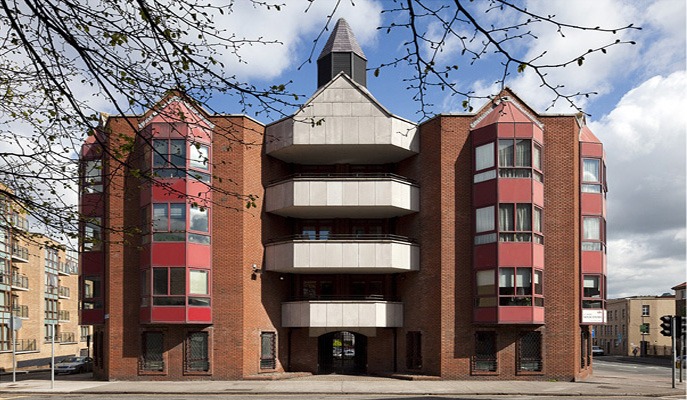 This inner city development comprises 15 own door units totalling in excess of 40,000 sq.ft. of office space. The scheme benefits from a superb location in Dublin's city centre.
This Christchurch office development was designed and constructed by ROHAN and subsequently sold.
Key Features
Size: 40,000 sq.ft. of office space.
Location: Lower Bridge Street, Dublin city centre.
Public Transport: Well serviced by Dublin Bus.
Additional Benefits: Excellent profile, quality occupiers, immediate proximity to Dublin city centre amenities, etc.