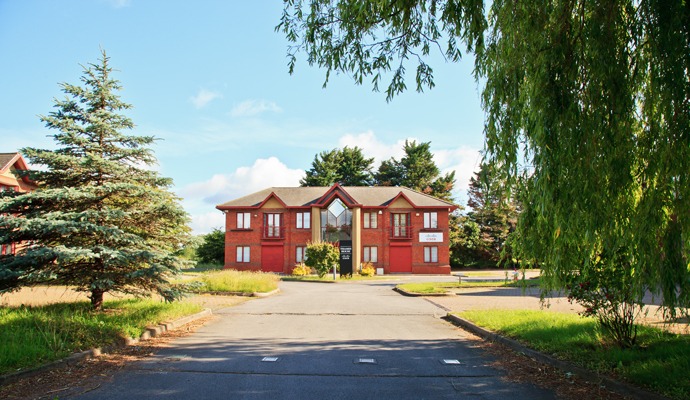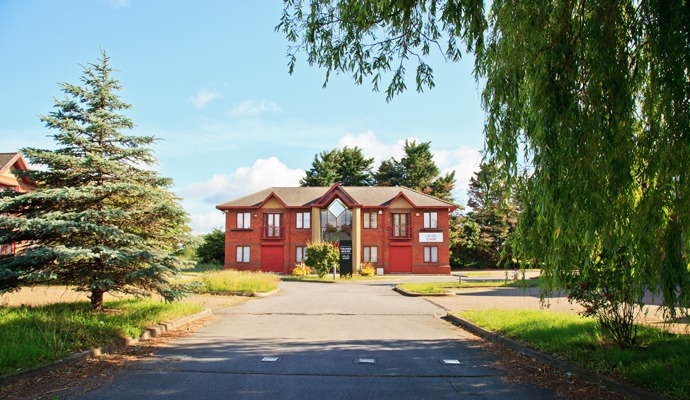 This commercial development comprises in excess of 100,000 sq.ft. of offices in a prime Greater London location.
Langley Business Park was designed and constructed by ROHAN and subsequently sold.
Key Features:
Size: Over 100,000 sq.ft. of commercial office units.
Location: Just minutes from the M25 and M4 motorways and within close proximity to London's major airports.
Public Transport: Langley British Rail station (this station adjoins Langley Business Park).