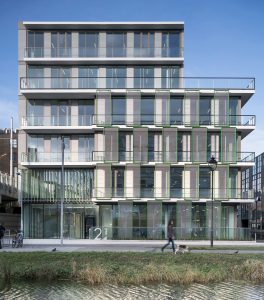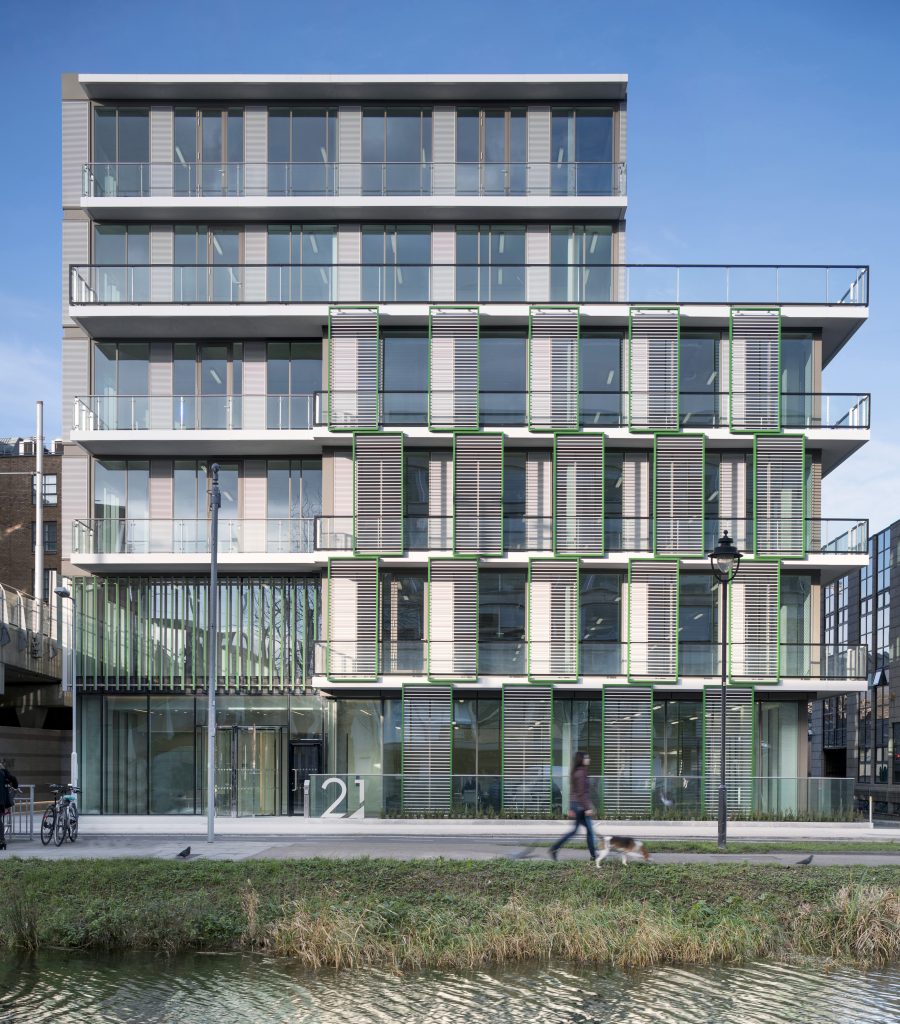 Office:
Further to completing the speculative development and letting of 21 Charlemont to Viasat, we are now progressing with the design and development of our latest Central Business District office project. We are also actively seeking new office development and refurbishment projects in Dublin City Centre.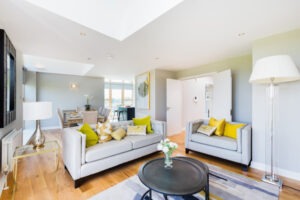 Residential:
In Quarter One of this year, Rohan acquired a portfolio of prime South Dublin apartments. We are actively seeking further development and investment opportunities in this sector in prime locations around Dublin.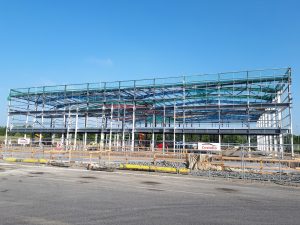 Industrial:
Rohan has in excess of 100 acres of development land available in prime locations around the M50 including 20 acres in South West Business Park and 50 acres in Dublin AirPort Logistics Park. We can offer design and build opportunities for units up to 350,000 sq. ft. and are currently constructing numerous spec units including two units in Dublin AirPort Logistics Park (30,000 and 50,000 sq. ft.) and two 20,000 sq. ft. units in North City Business Park.
Please contact us to discuss potential opportunities.
Tel: 01 662 4455
Email: info@rohanholdings.ie
Posted on August 25, 2018