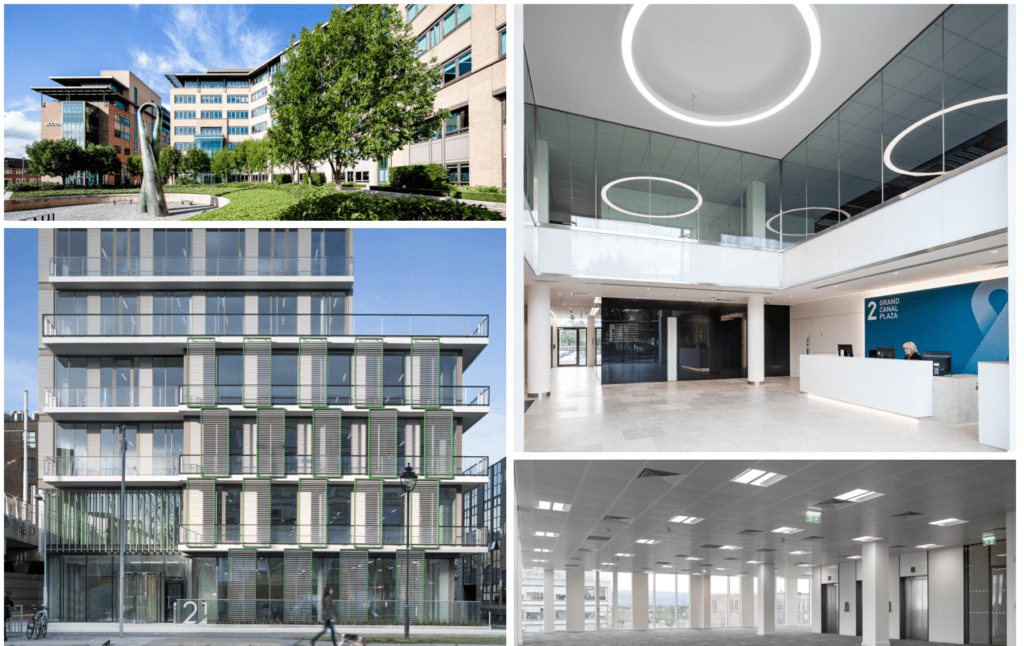 Portfolio
At Rohan Holdings, we are aware of how our business activities impact upon the environment and we are committed to ensuring that any effect of these activities on our environment is reduced to the greatest degree possible. Our aim is to promote sustainability and practice sustainable business operations and we encourage and support our vendor partners to instil these measures in their own businesses.
We are proud to be a member of the Irish Green Building Council. The IGBC is a non-profit organisation launched in 2011 with member organisations and businesses from the entire value chain of the built environment. All are united in one common goal:
"to accelerate the transformation of the built environment, related industry and supply chain to one that is sustainable through leadership, research, education and providing policy input to local and national government".
Estates
Rohan Estate Mangement are a proud supporter of the All Ireland Pollinator Plan through our landscapers and other contractors across our parks. In doing so, Rohan carries out many pollinator friendly actions through it's estate management programme every year. Such actions include the reduction of grass cutting and plant pollinator friendly planting.