Over 45 years of setting the standards in development.
Featured Projects
Rohan Holdings is a leader in the delivery of high quality developments including prestige offices, business parks, industrial properties and homes.
Consistent quality across multiple sectors
We are primarily focused on the acquisition and development of prime commercial space and excel in the creation of high quality, actively managed business environments that will create and sustain investment value. Our key developments span multiple sectors.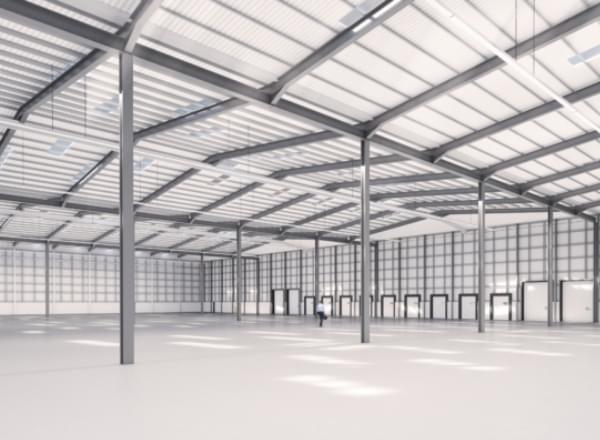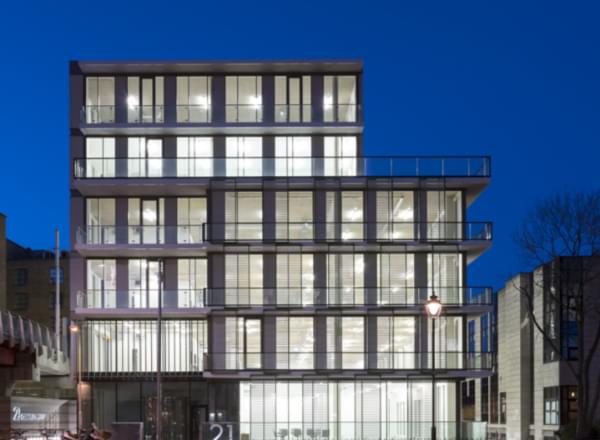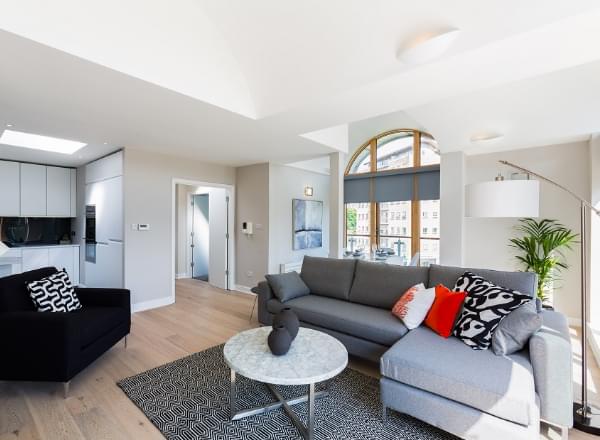 "We are pleased that the quality and location of our parks continues to attract leading occupiers for all unit sizes. Our commitment to deliver environmentally-conscious buildings aligns well with occupier and investor demands for buildings at the forefront of sustainable design."

John Casey Head of Asset Management
Our Services
Our reputation for quality and reliability is grounded in an extensive portfolio, an ability to deliver quality environments and a client list including many leading local and global operators.
2,000,000
Sq.m. delivered
400,000
Sq.m. under management
Project Management
Rohan PM offers a Project Management Service to the Irish commercial property market. With extensive experience and expertise in developing office, industrial, warehouse and logistics facilities, our focus is to use our knowledge and professionalism to deliver savings and certainty to your project.
Estate Management
Rohan Estate Management (REM) is a specialist property company offering strategic advice and services on a wide range of real estate matters. With our wealth of experience in property we can offer an efficient and effective service tailored to suit our clients' needs.
A focus on sustainability
Our aim is to promote sustainability and practice sustainable business operations and we encourage and support our vendor partners to instil these measures in their own businesses. We are proud to be a member of the Irish Green Building Council.