Project Management
Rohan PM offers a Project Management Service to the Irish commercial property market. With extensive experience and expertise in developing office, industrial, warehouse and logistics facilities, our focus is to use our knowledge and professionalism to deliver savings and certainty to your project.
Key project management deliverables:
Understanding our clients' needs
Project Start-Up
Design/Planning/Tender Phase
Construction/Implementation
Rohan PM Brochure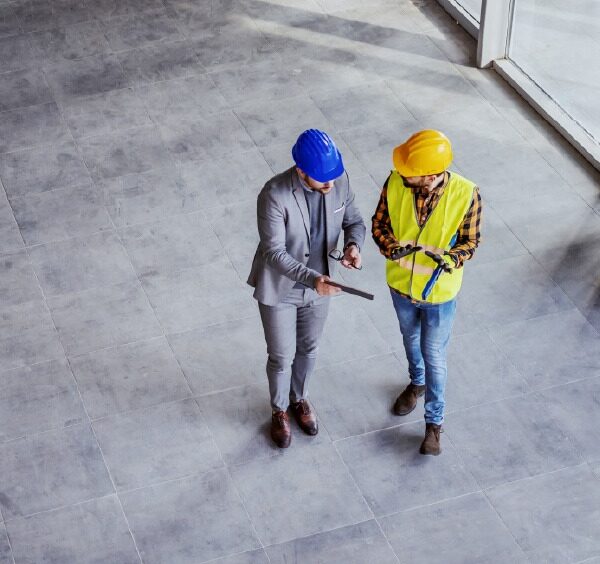 Rohan Project Management can manage your project from concept phase right through to completion of fit-out on time and within budget.
Estate Management
Rohan Estate Management (REM) is a specialist property company offering strategic advice and services on a wide range of real estate matters, as detailed below.
With our wealth of experience in property we can offer an efficient and effective service tailored to suit our clients' needs.
Estate management services include:
Asset Management & Recovery
Portfolio Management
Property & Facility Management
Rohan Estate Mgnt Brochure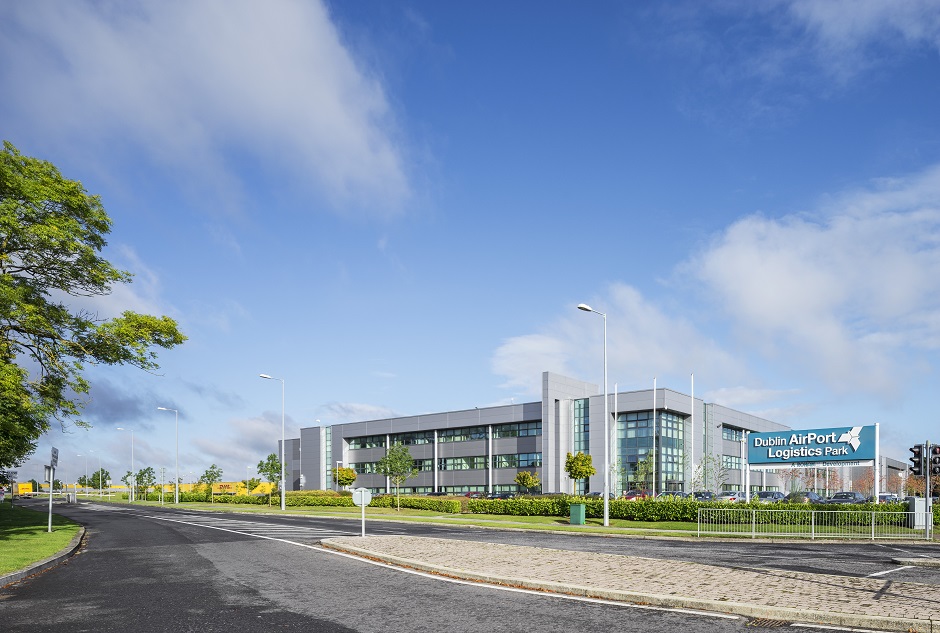 Get in touch
If you'd like to discuss your project, or enquire about any of our existing properties, contact us today.
Contact us