We are a leader in the complex business of developing prestige offices, high quality business parks, industrial premises and homes.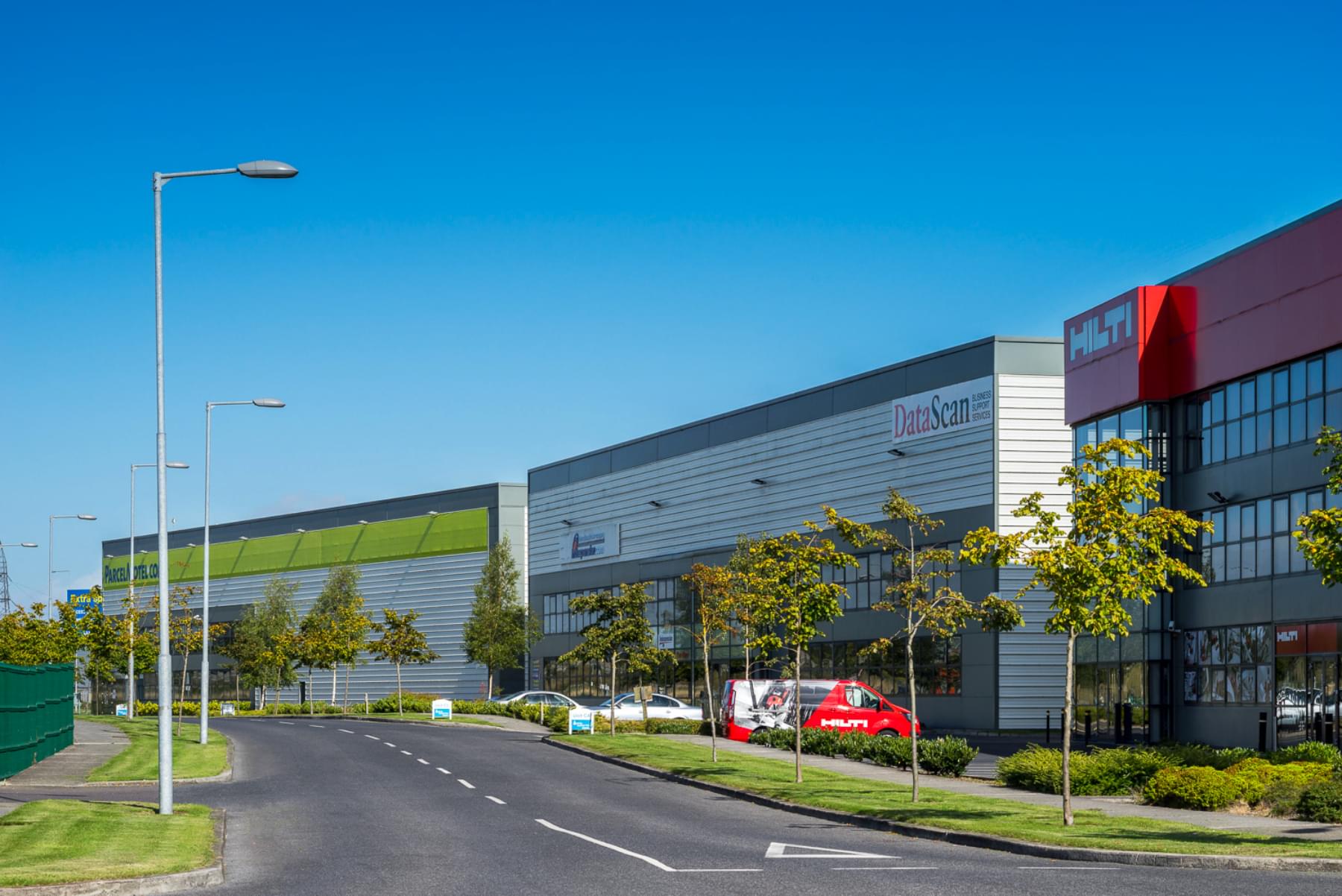 About Us
Rohan Holdings is one of Ireland's largest private property investment and development companies, with extensive interests in both Ireland and the UK.
With over 45 years' experience in land acquisition, design, planning, construction and tenant fit out, Rohan Holdings have a respected proven track record of delivering projects on time, within budget and to their clients' satisfaction.
Rohan Holdings, being property owners, managers and developers, are primarily focused on the acquisition and development of prime commercial space and excel in the creation of high quality, actively managed business environments that will create and sustain investment value.
Rohan General Brochure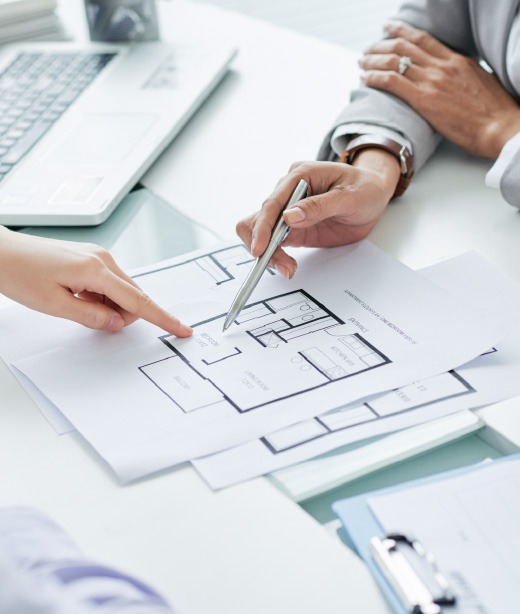 Our key developments and projects
Our Clients
Rohan Holdings' ability to deliver quality environments is most evident in our key projects and we are proud to count amongst our clients many leading local and global operators.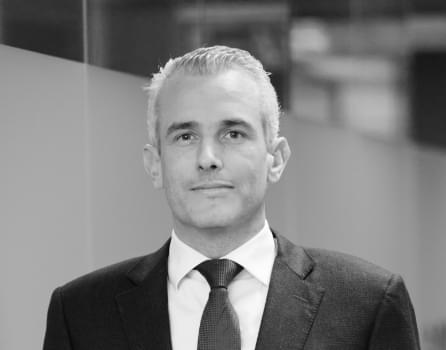 Managing Director
Jamie Rohan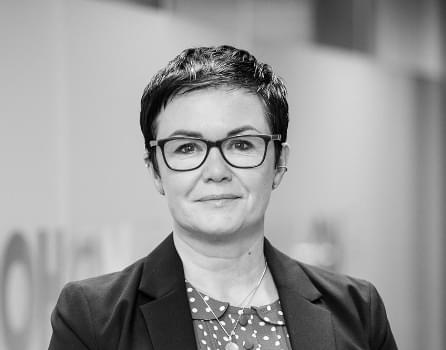 Personal Assistant to MD & FD
Martina Keane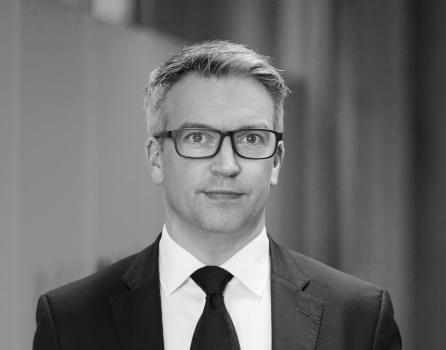 Finance Director
Fergal Walshe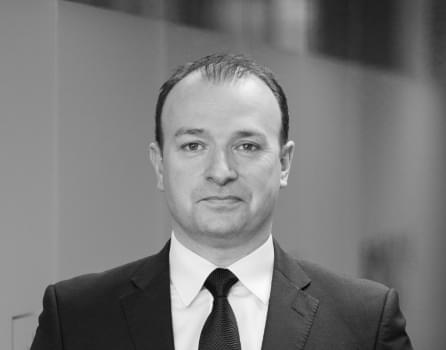 Director - Head of Asset Management
John Casey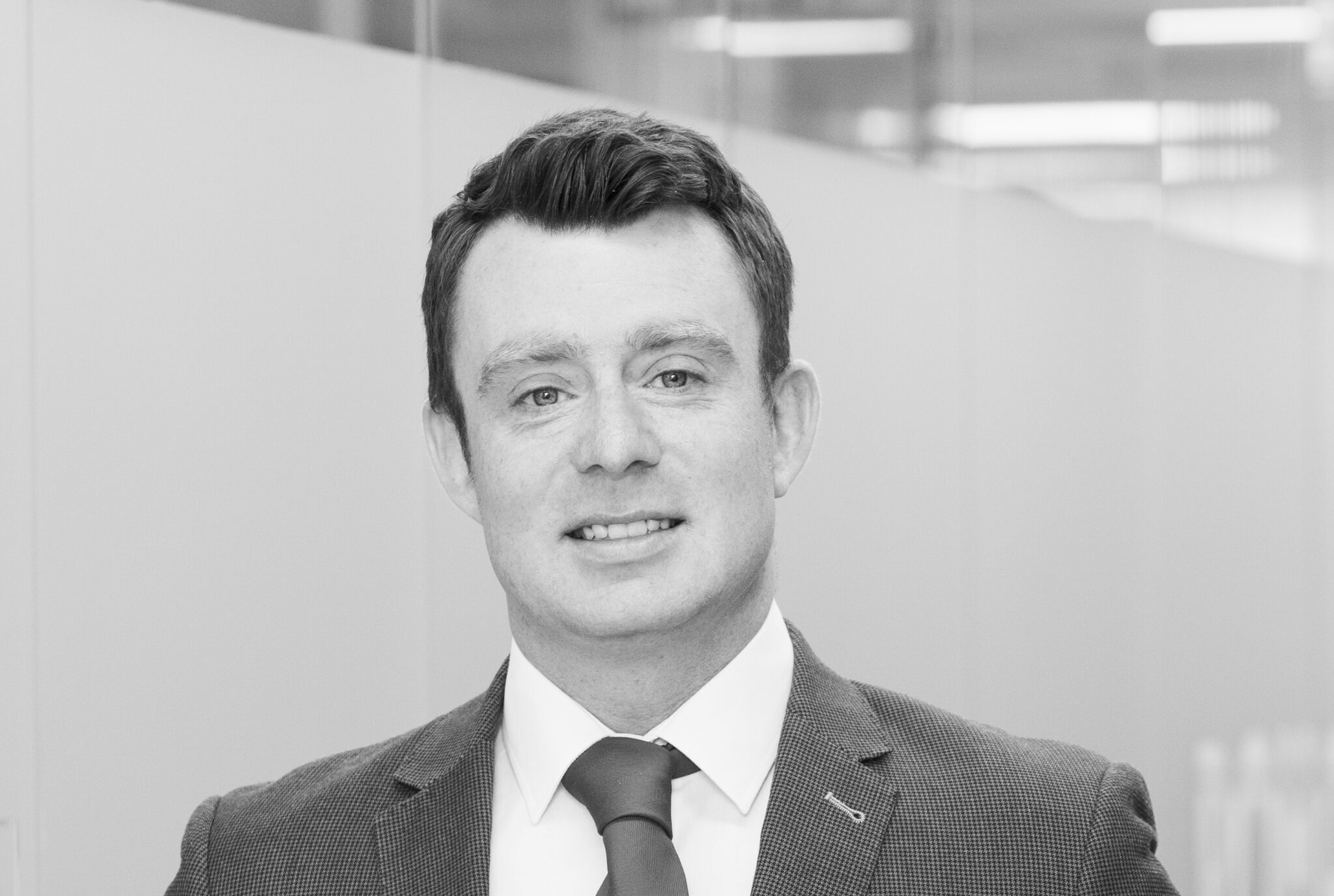 Estate Manager
Jack Morrison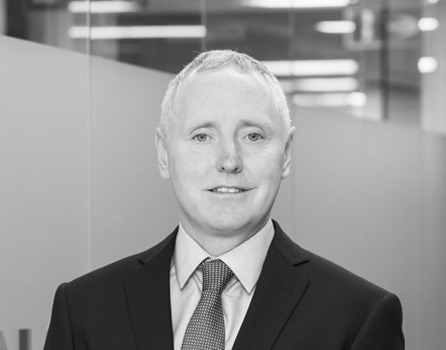 Head of Operations - Project Management
Glen Redmond