Rohan is one of Ireland's leading and longest standing private property groups with a strong history of delivering development projects to the Irish market where it started out over 45 years ago.
We use this vast professional experience to assemble and maintain only the best teams of consultants and business partners to ensure our clients are guaranteed exceptional quality.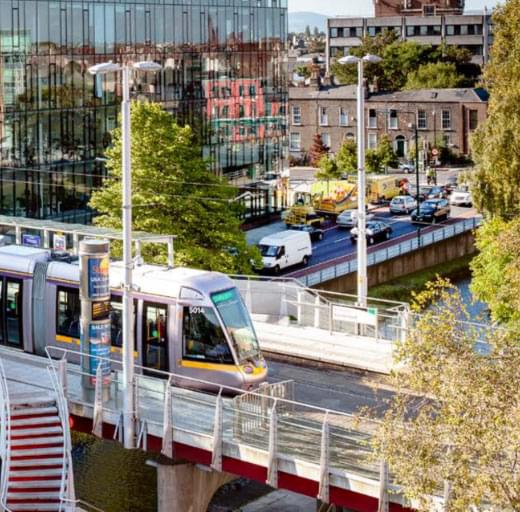 Creating Great Places to Live
Our focus on delivering exceptional developments in prime locations, finished to the highest standards provides our clients with comfortable, high quality living environments.
Striking bespoke design
Best in class without compromise.
Sustainable Development
With an emphasis on reduced energy consumption and sustainabilitiy.
Prime locations
Idyllic and popular locations throughout Dublin
Grade A specification
Ensuring the highest quality across all our developments.
Rohan currently have an extensive landbank across prime locations in North Dublin, South Dublin and Dublin City which will deliver over 500 homes to the Build to Rent and Build to Sell sectors.
We are continuously seeking additional development and investment opportunities in this sector in the Dublin area and the Greater Dublin Area, including land rezoning and longer term development opportunities with a strong focus on location, accessibility and sense of community.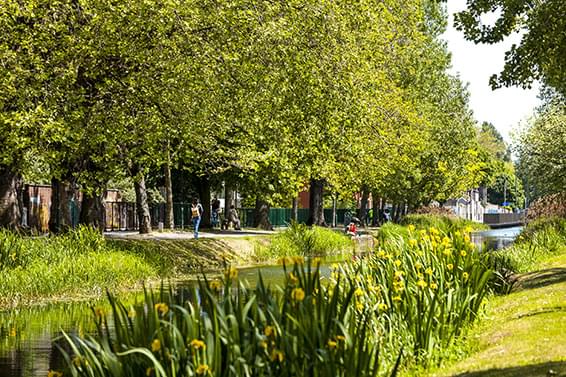 Our Values
Design Quality
Location & Infrastructure
Amenities
Sustainability
Our core focus is on efficient and well thought out design and exceptional quality. We are passionate about designing great places to live by keeping the requirements of the owners and occupiers to the forefront of the design. All projects are designed with the whole life-cycle of the development in mind ensuring that functional design elements deliver enhanced efficiencies in operating and maintaining the property.
At Rohan, we choose only the best locations for our residential developments, that are easily accessible to transport links, great amenities and superb facilities. We strive to create communities in highly sought-after locations and places that deliver the very best of modern living.
Our aim is to provide beautiful, modern homes, finished with a full offering of top-class amenities to enhance our customers' lifestyle and create great places to live. We deliver this through creating bespoke on-site service offerings and recreational facilities providing the occupier with the highest level of modern living experience.
As a member of the Irish Green Building Council, Rohan prides itself on the creation of efficient, sustainable developments, with a focus on low energy consumption and long-term sustainability. Robust design, reliability and low maintenance costs are core elements to all Rohan developments. We design each property to deliver value across it's whole lifecycle, with a focus on minimising environmental impact and maintenance, whilst ensuring we maintain the highest standards in modern living environments.
Get in touch
If you'd like to discuss your project, or enquire about any of our existing properties, contact us today.
Contact us