120,000 Sq.Ft. Under Construction In Dublin AirPort Logistics Park
01.12.2021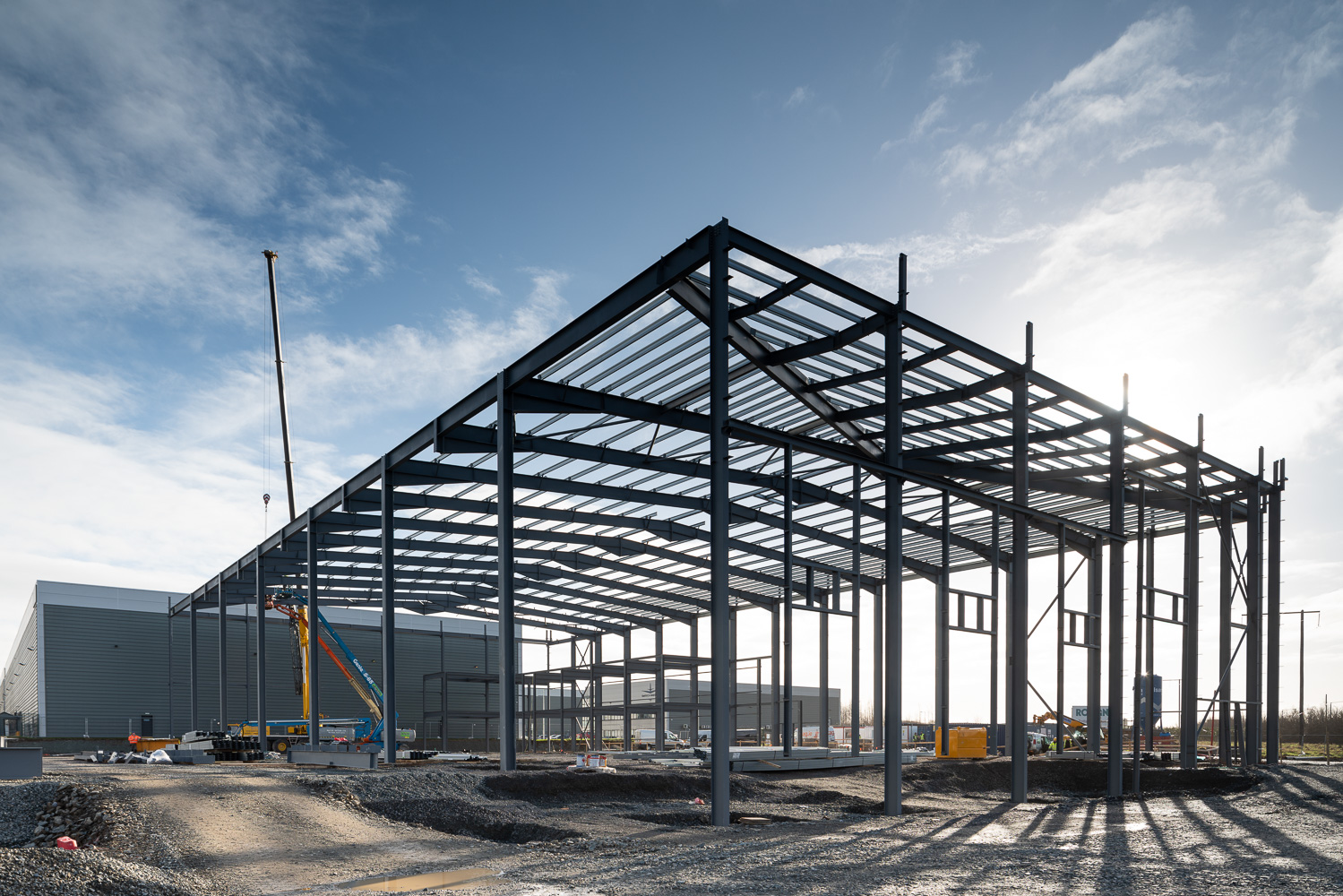 We are delighted to announce that construction is now well underway on Contrail House and Peregrine House in Dublin AirPort Logistics Park. The facilities will be finished to Rohan's typical high standard and are due for completion in summer 2022.
Both units will benefit from substantial profile onto the M2 motorway in a secure and actively managed business environment with a commitment to sustainability (including LEED accreditation).
Find out more about Contrail House and Peregrine House.