CeX Ltd takes up tenancy at North City Business Park
20.02.2018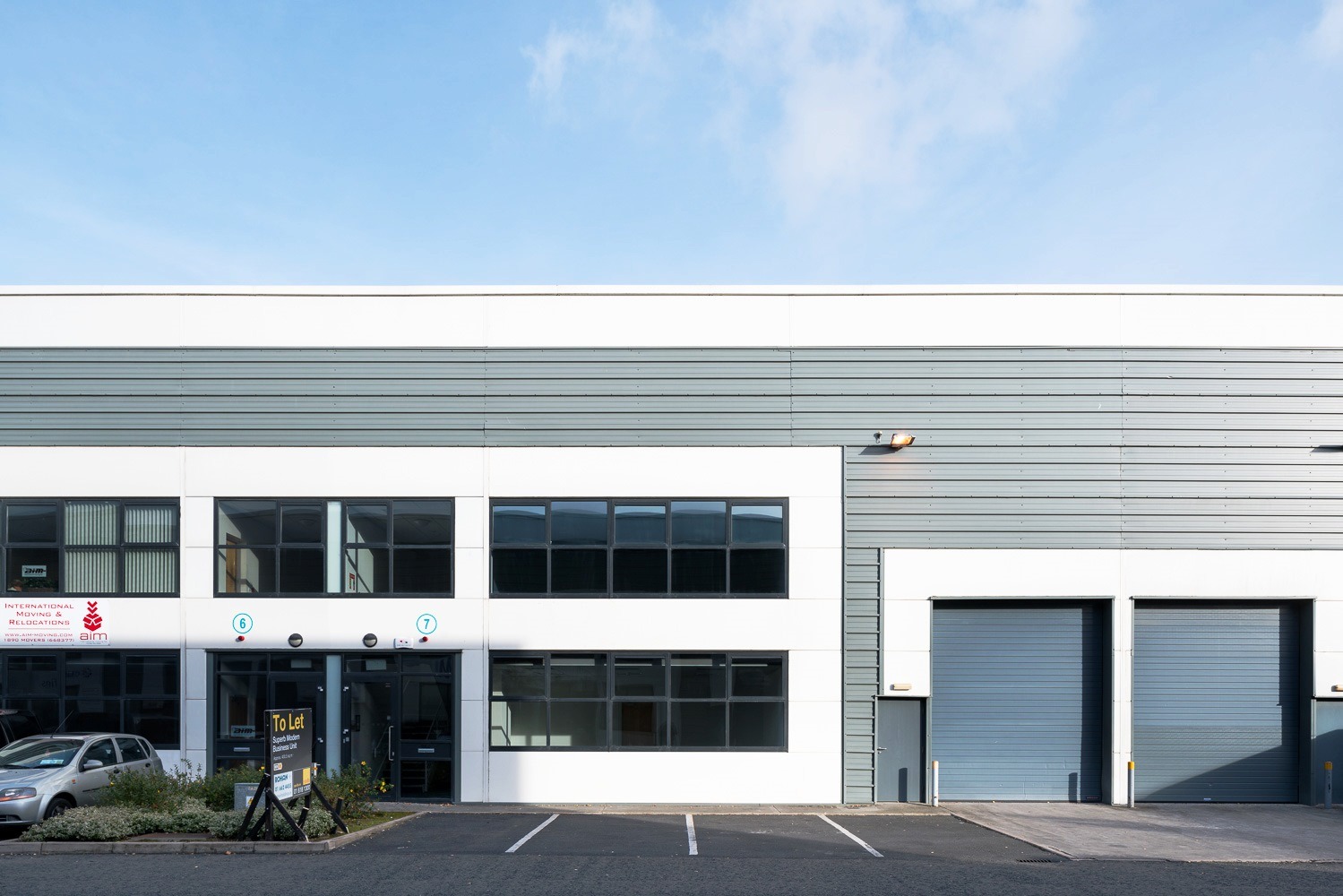 We are delighted to announce that CeX has agreed on a lease of a warehouse and office facility in North City Business Park, located inside and fronting onto the M50 directly off the M2/M50 junction.
CeX is an established and growing technology exchange company founded in the UK in 1992.
We wish CeX continued business success in the future.