Dnata grow their footprint in Dublin AirPort Logistics Park
09.12.2019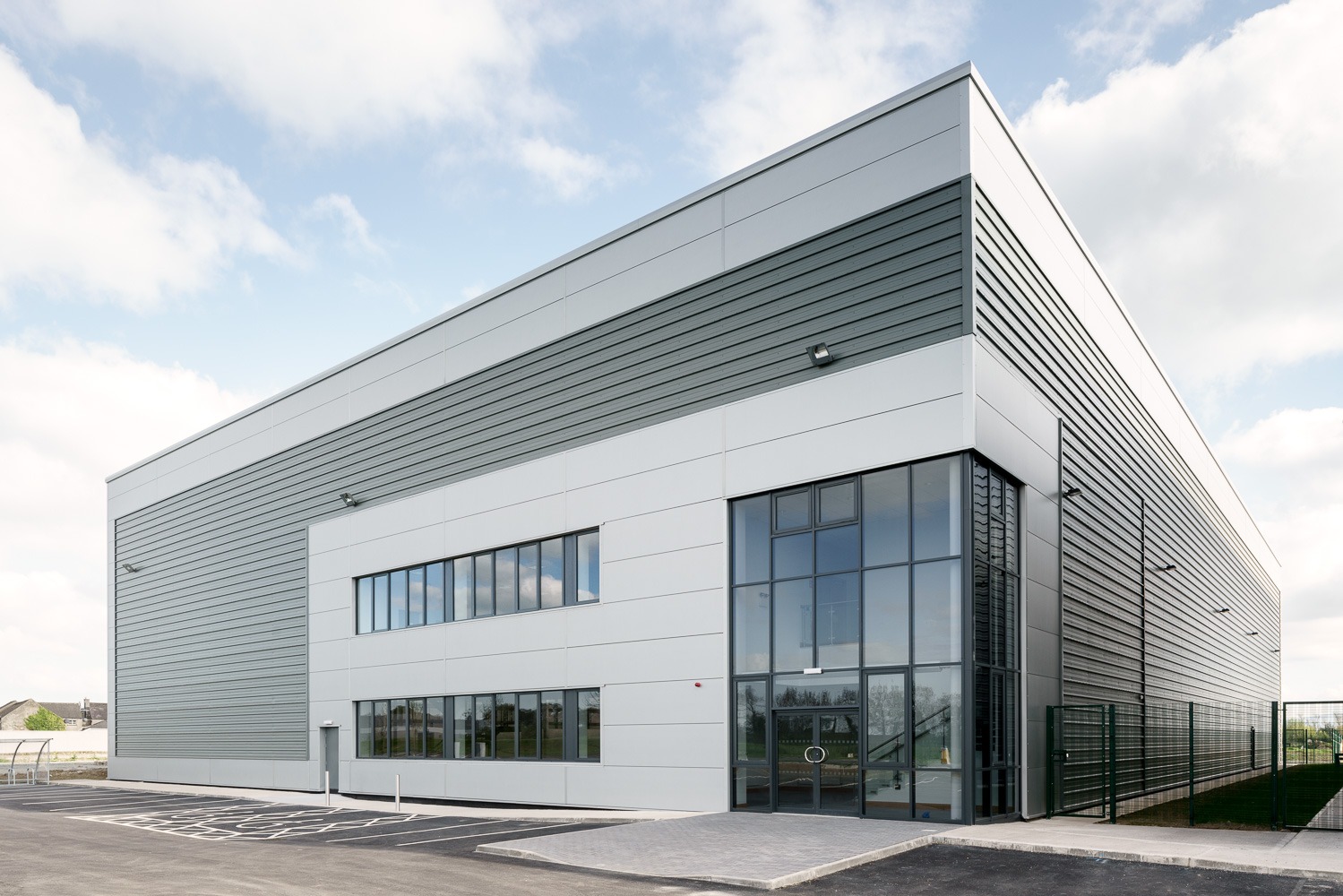 We are delighted to announce that dnata have taken up additional space in Dublin AirPort Logistics Park through a new lease on Condor House, a 30,000 sq.ft. facility comprising warehouse and offices. Dnata sit among the top pedigree of tenants already located in the Park including DHL, Fonua, Harvey Norman and Gilead.
Dnata's full-service catering facility employs over 60 people and provides catering services to a number of international and domestic flights.
All the team in Rohan wish dnata continued success as they take up their residency at Condor House.