Nourish take space in Airways Industrial Estate
12.11.2020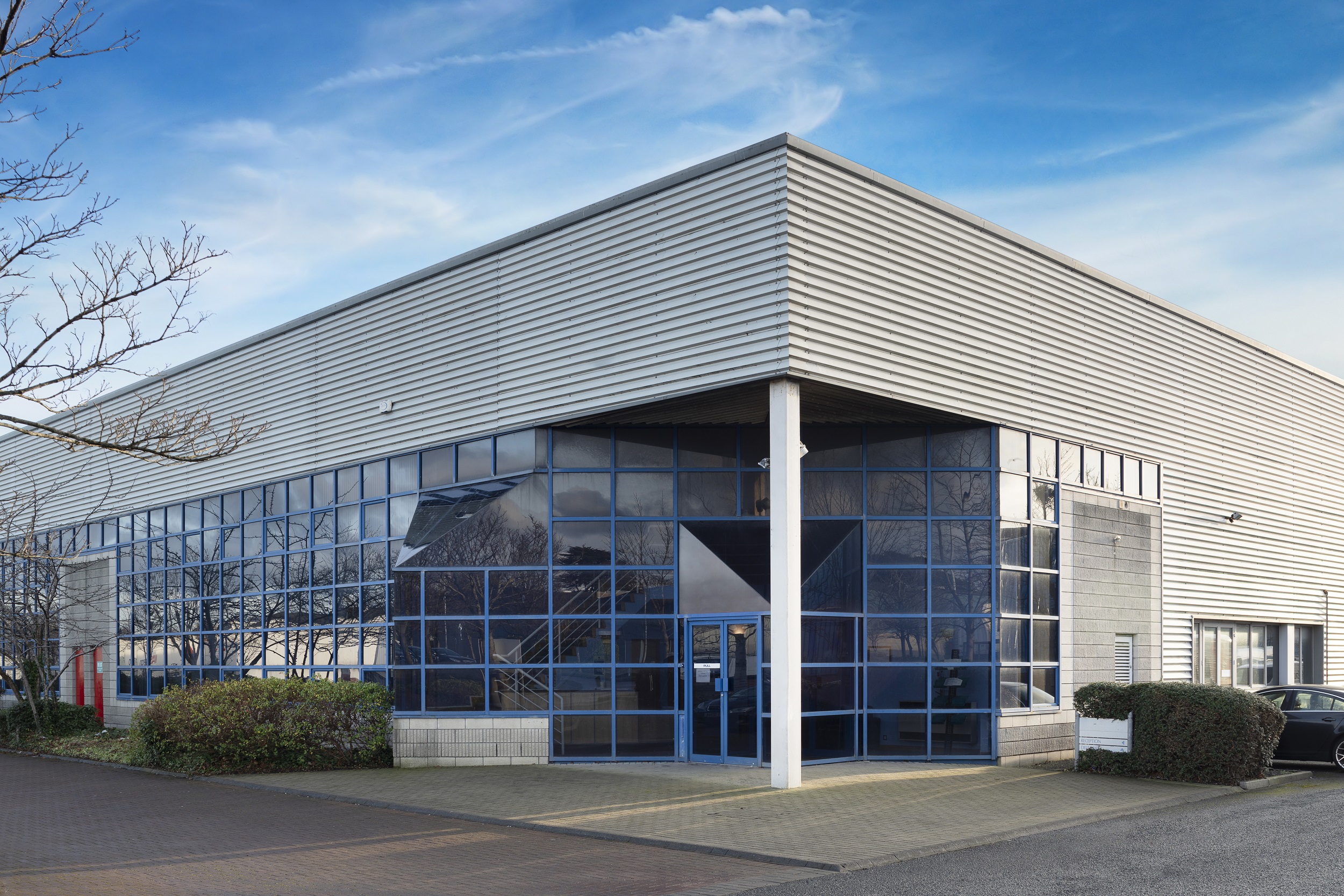 Rohan is pleased to announce the successful completion of a full refurbishment and letting of Unit 52 Airways Industrial Estate to Nourish.
Nourish is a successful family business with over 30 years experience in the health food business and have 14 locations across Dublin, Kildare, Limerick and Cork.
All at Rohan wish Nourish continued business success in the future.