Office of Public Works to occupy A6B North City Business Park
24.06.2022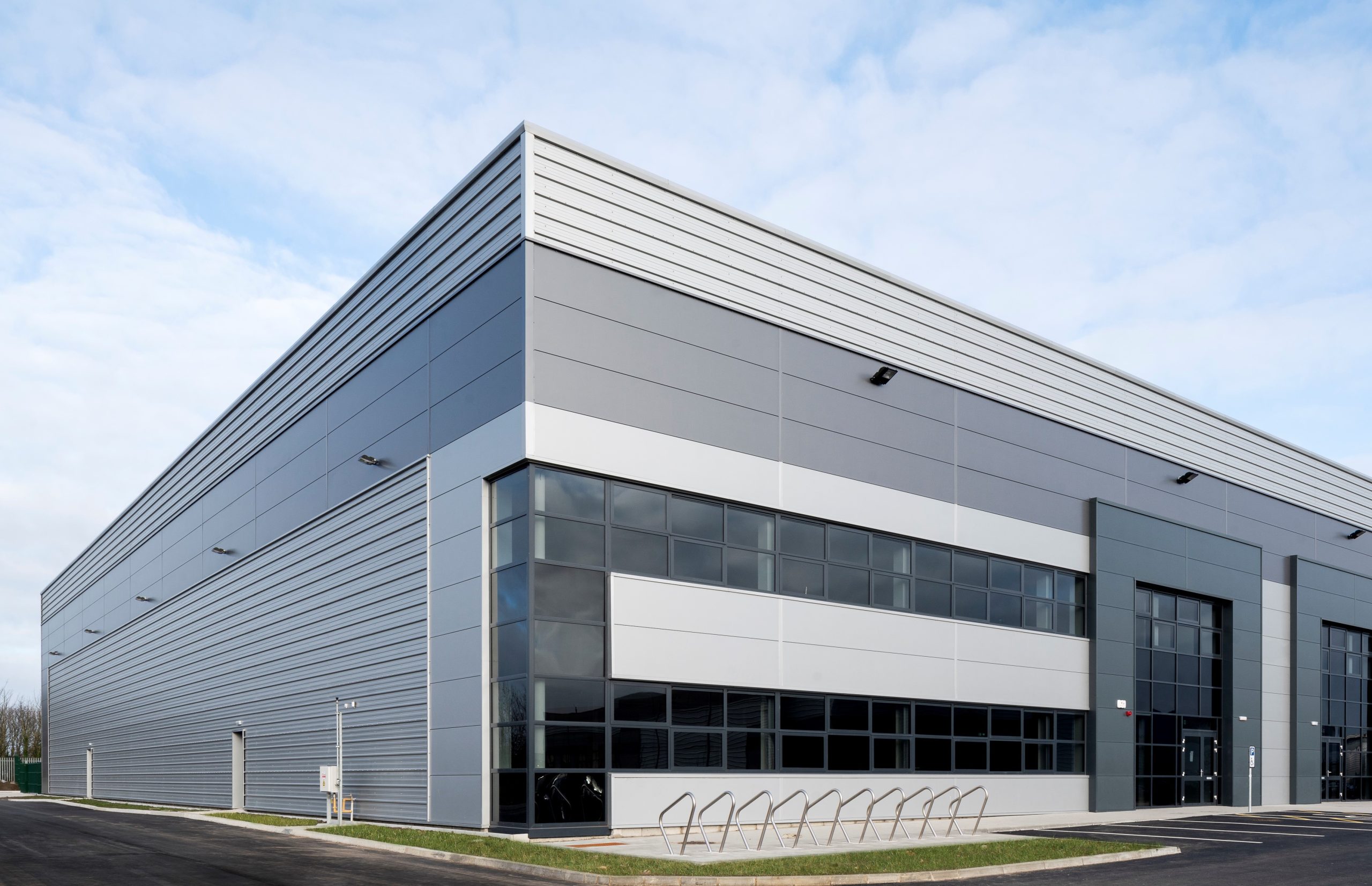 Rohan Holdings has leased a further of its newly built warehouses at North City Business Park to the OPW on a long lease. Unit A6B was only recently completed and provides approx. 20,000 sq. ft. of high bay warehouse space with LEED Silver sustainability credentials.
North City Business Park is the only development delivering new logistics with office space inside the M50. Its location provides it with excellent profile directly to the M50 which can be accessed within a 2 minute drive via junction 5 giving access to Dublin airport within 10 minutes. Its is well served by public transport being a short walk from the North Road while the City Centre can be accessed in approx. 15 minutes. Other occupiers include Bio-Techne Inc., Cummins Inc., Harvey Norman, BWG, Parcel Motel, Hilti and Wurth.
A further two warehouse units providing a total of approx. 45,000 sq. ft. will complete later this summer.