NORTH CITY BUSINESS PARK
14.04.2023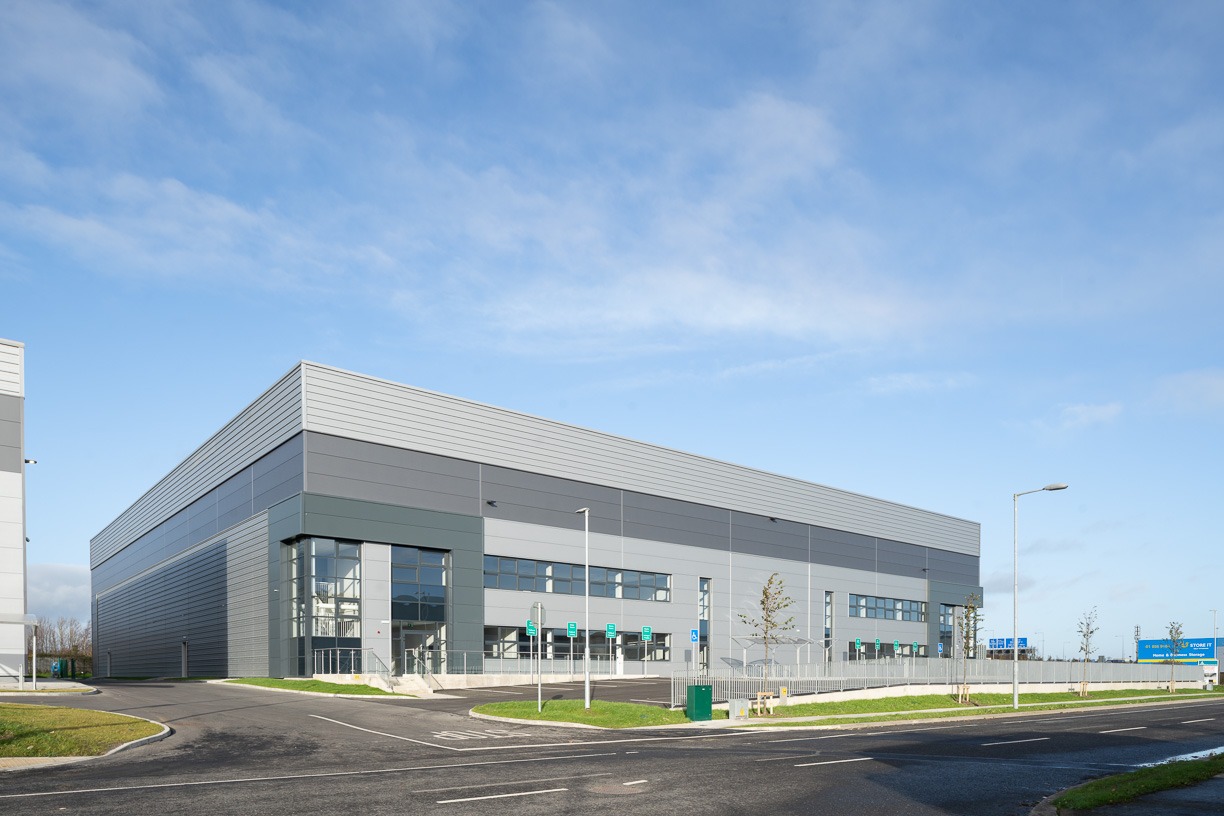 Rohan is very pleased to welcome CEL (Control Equipment Limited) to North City Business Park where it will occupy the last remaining property in our current phase of development, providing approx. 20,000 sq. ft. of high bay warehousing with HQ style offices and LEED Silver sustainability credentials.
It has been a busy period at North City for Rohan with the arrival of a wide range of occupiers over the past several years, attracted by the park's profile from and immediate access to the M50, proximity to Dublin Airport and Dublin Port Tunnel and strong public transport connectivity.
Other such recent arrivals include NEP Group, Bio-Techne Inc, the Office of Public Works and Harvey Norman.
The next phase of units ranging from 20,000 sq. ft. to 38,000 sq. ft. in size is already planned and will complete in 2024.